art.
Last night I was stalking one of my favorite artist's Instagram, Bunny Miele. I realized as I stared at her one of her Log Lady illustrations that it feels like she understands me. Art is such an interesting way to communicate. It enriches our lives, and it seems to be a part of everything we do. It soothes us when we are lost. It's gives us a voice when we feel like we have none. It helps us communicate with each other, and teaches our children. It gives us something to identify with when we can't find anything else. There are so many artists that inspire us on a day to day basis. I wanted to take the time out to say a very deep and personal thank you to some of them.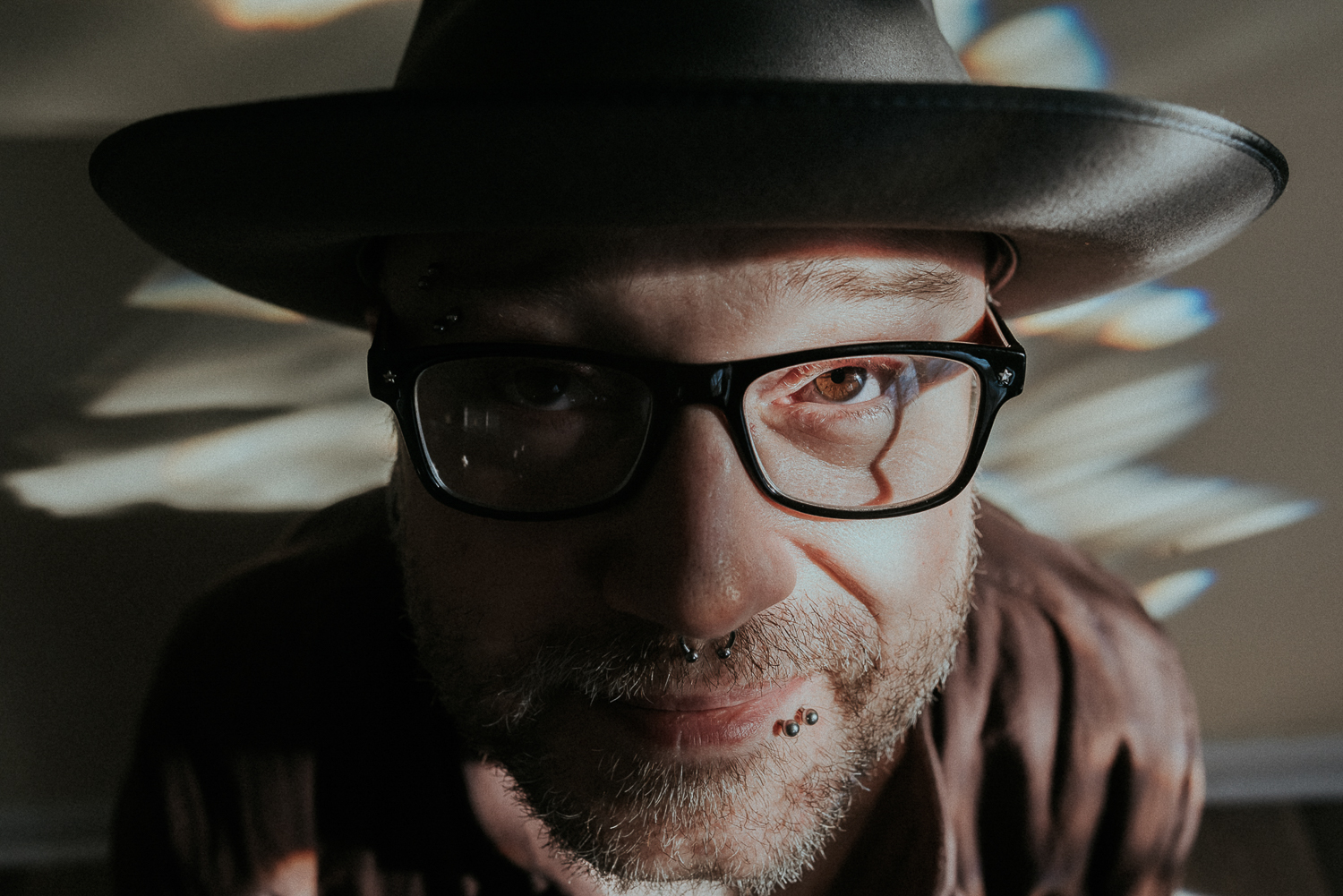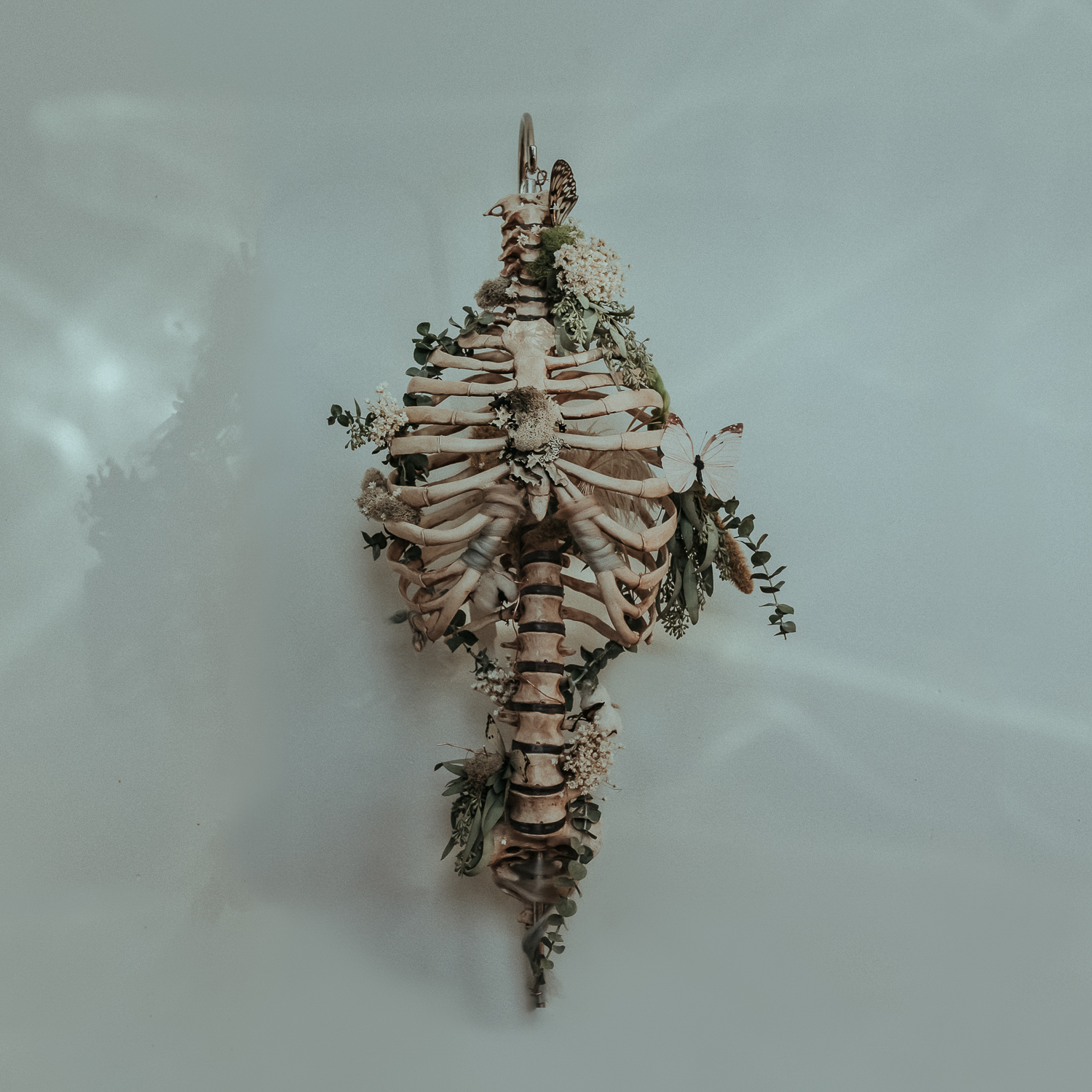 Both Suzi and Tony seem to do at least a little bit of everything. These two are a constant inspiration, and they've unintentionally helped me, as well as my whole family, find our voices. Not only do they create incredible art of their own, but they've introduced us to an entire world of people expressing themselves through creativity.
When we aren't photographing a wedding or session, and I'm not editing in my office, we are homeschooling our daughter with Little Sprigs of Rosemary Academy. Most of their teaching aids are created by artist from all over. The first time our daughter identified an artist by looking at their work, my heart filled with joy. It's shown her that art can be used for almost anything, and it's an effective way to communicate. It's also inspired these kids to become artists of their own. One of our daughter's favorites (and ours) is Brett Manning, the designer of the logo for Little Sprigs.
Mab's artwork sparks our creative side. Her words and the way she shares herself so honestly on social media (and in person) move us.
Many of the books we read to our homeschoolers are written and illustrated by artists. This one is Bad Girls Throughout History by Ann Shen.
Our love for art often combines with our love for photographing weddings and lifestyle sessions. So many of our clients are artists themselves, and seem to have the same appreciation for those that express themselves and share it with the world. I am forever grateful for the creators in my life. Thank you and never stop creating.