We Are Not Wedding Photographers
It always feels strange to say that at a wedding consult, but we aren't wedding photographers. We are street photographers. We don't photograph weddings because we love weddings. We do what we do because we love catching moments when people are being honest with each other, and being themselves; Not pretending to be themselves. Weddings obviously offer an easy opportunity to find those moments and that type of honesty, especially today when couples often make their wedding celebration a personal expression of the way they live their lives together, not adhering to or feeling restricted by any conventional wedding traditions.
We use the same approach no matter what we are photographing, and that approach is to influence what is happening as little as possible. Our point is this: if the emotion is there, we want to photograph it, whether you're making a life changing decision like getting married, or moving your business to a new location.
Meet Dan, the owner of Black Ink Tattoo. He opened shop at his Crystal Lake, Illinois location in April of 2010. As business grew, his space became cramped. It was finally time to move to a new location and he wanted the entire thing documented. We followed him and his staff around for the week so we could photograph all of the excitement, nervousness and everything else that comes with a life changing decision.
Day One - Last Day of Business at the Old Shop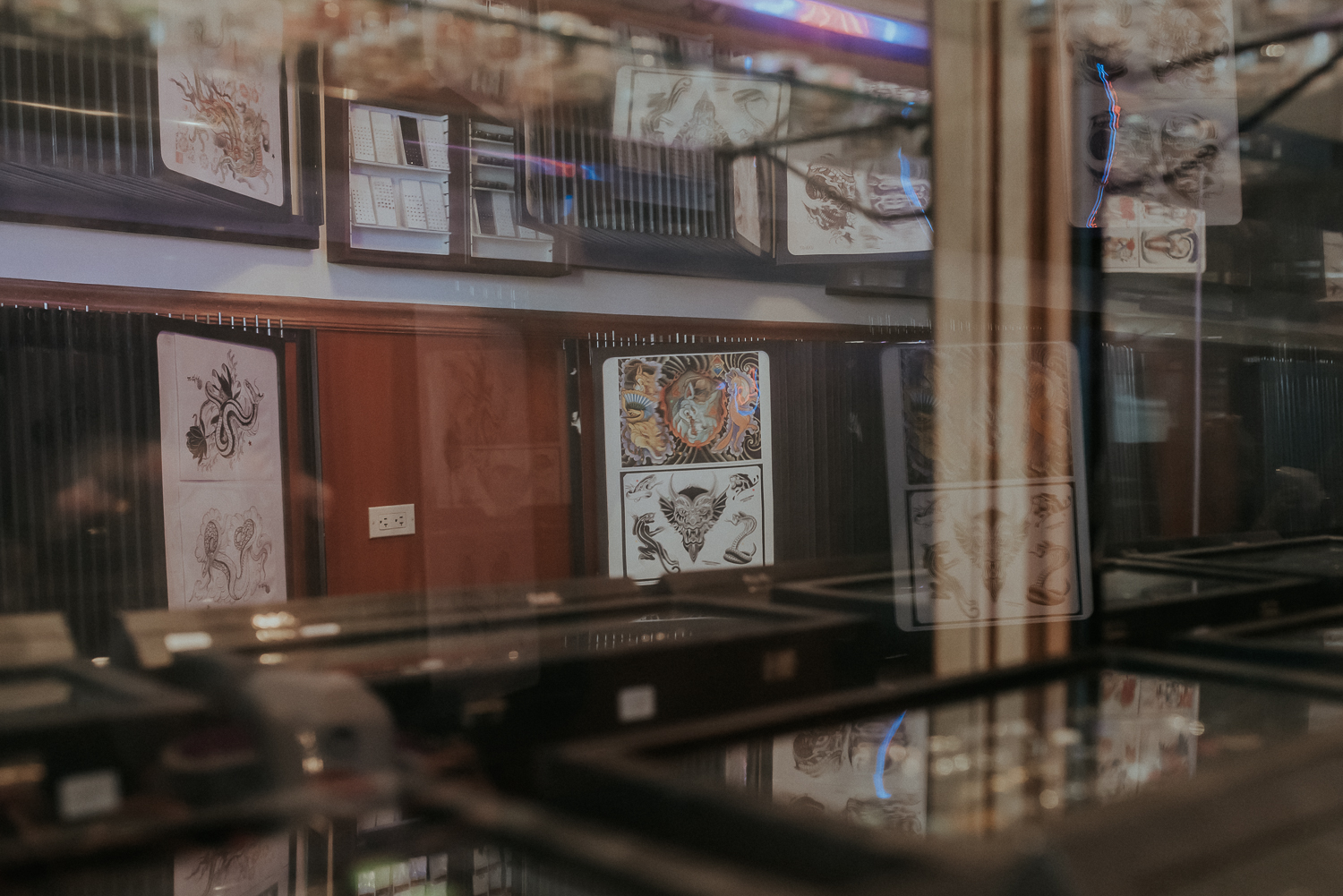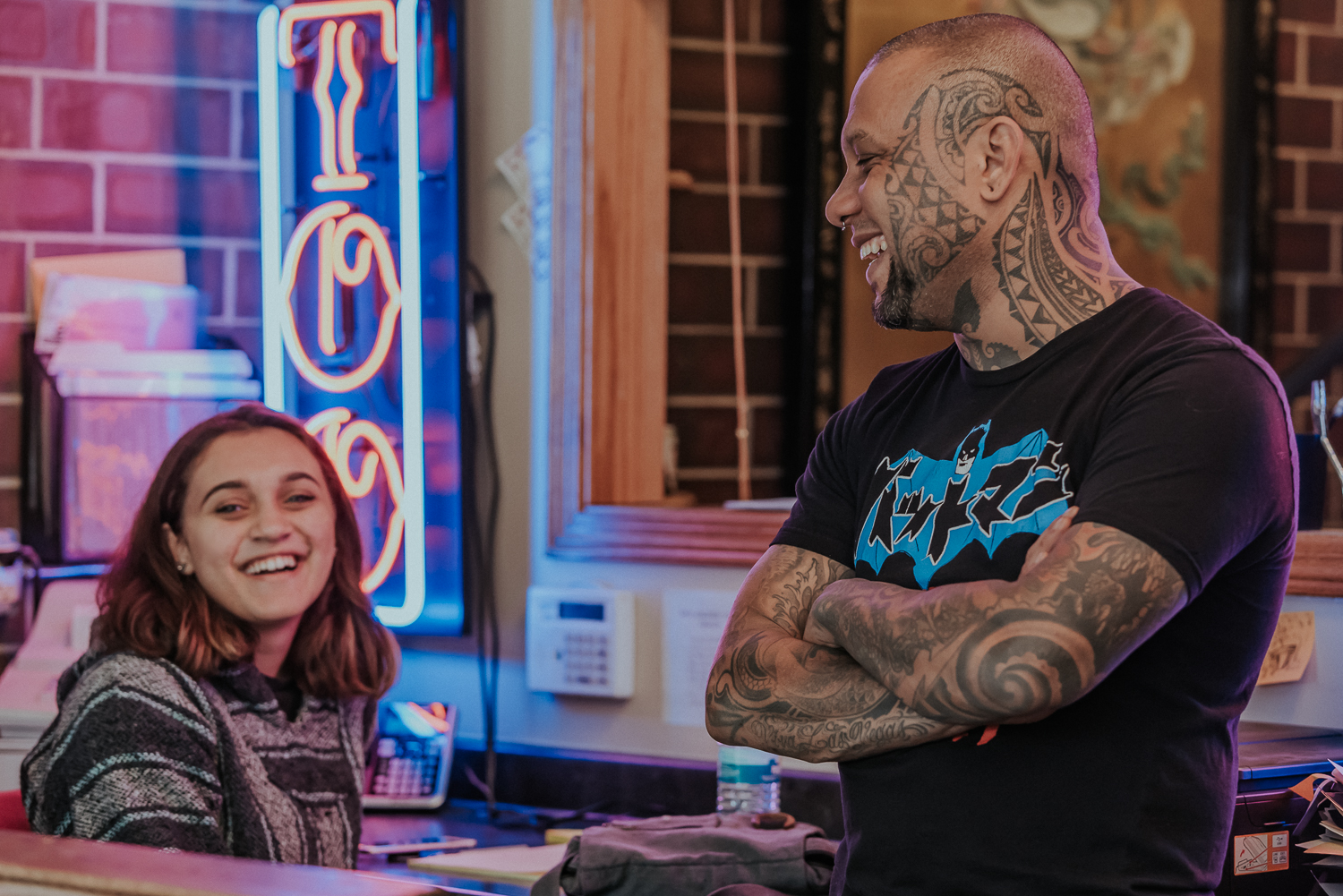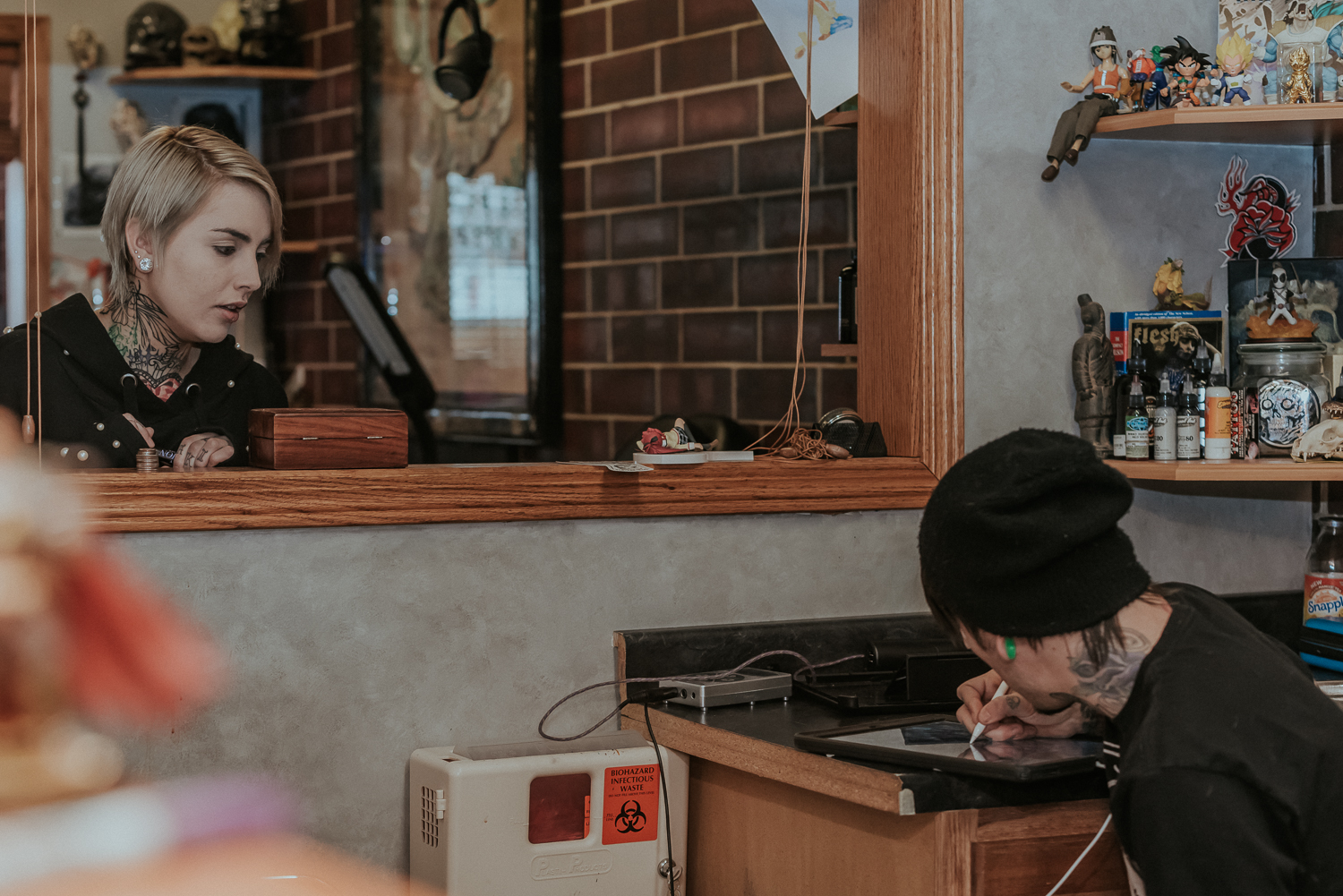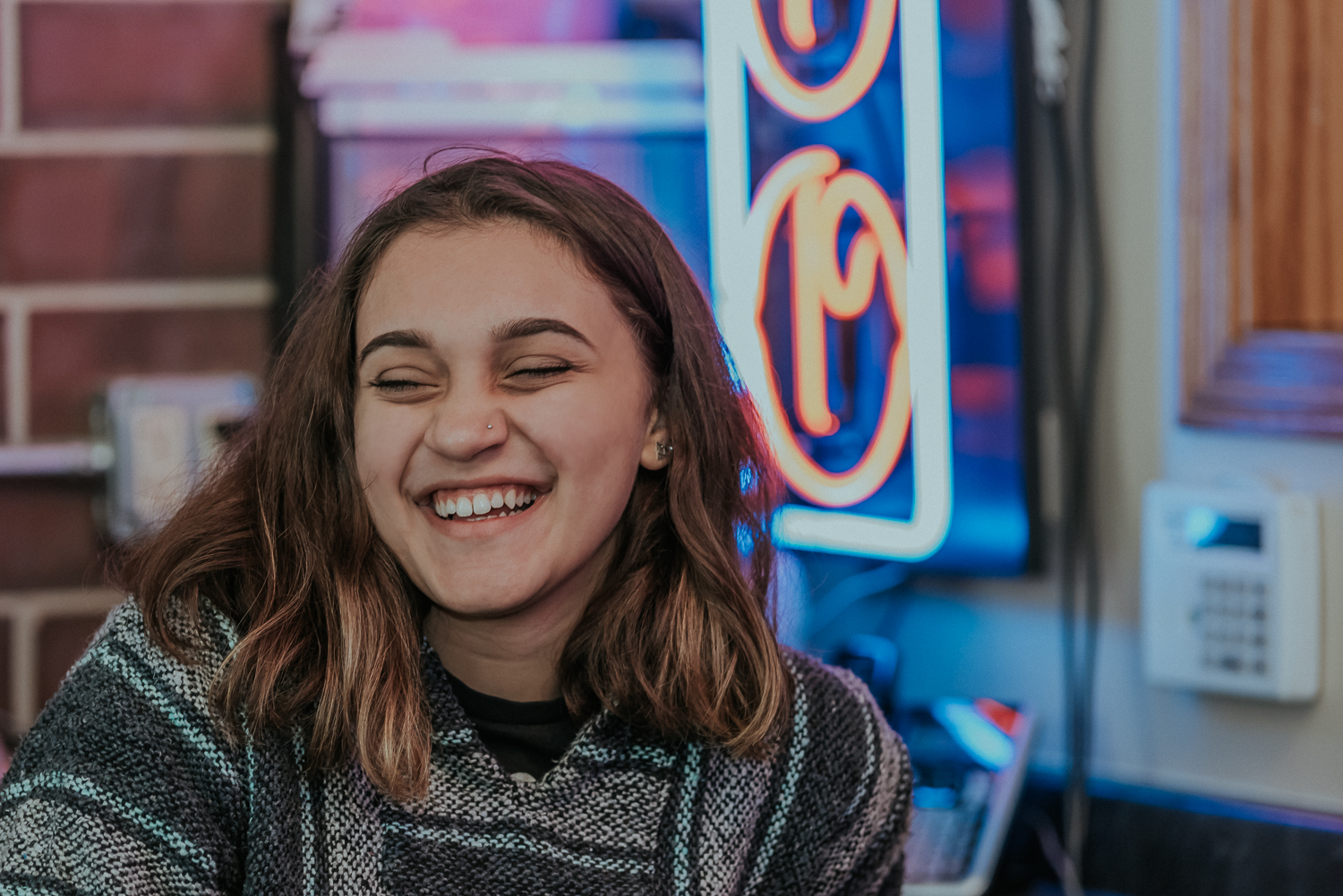 Day Two - Packing Up the Old Shop
Day two was awesome. We started early, and it was nice to have some one on one time with Dan at the old shop as he packed up his stuff and told us some of the things he was excited about with the new space. As he packed, he showed us some of his things, including his skull collection. Once his staff arrived, it was fun to see them all rediscover things in their stations that they had forgotten about.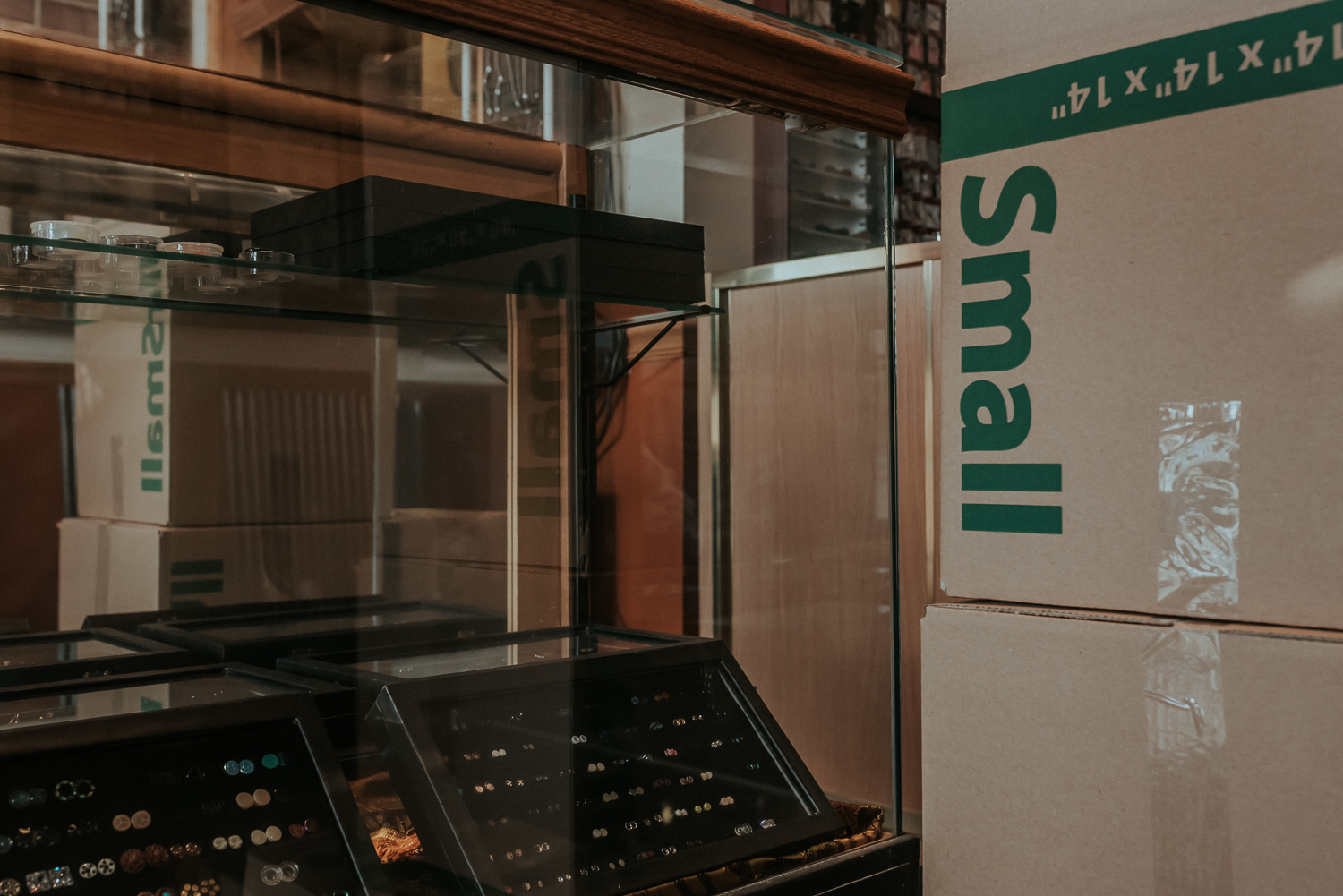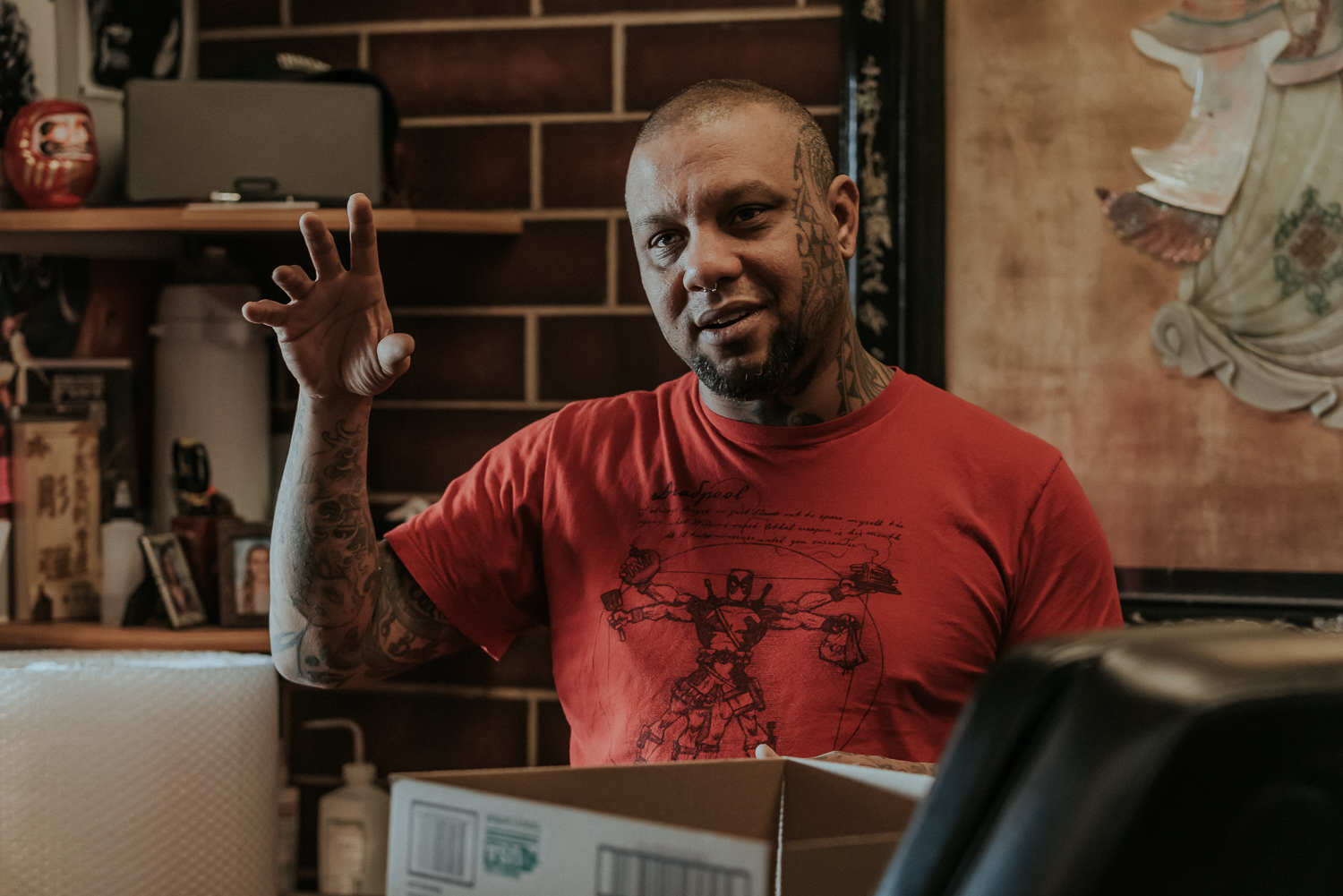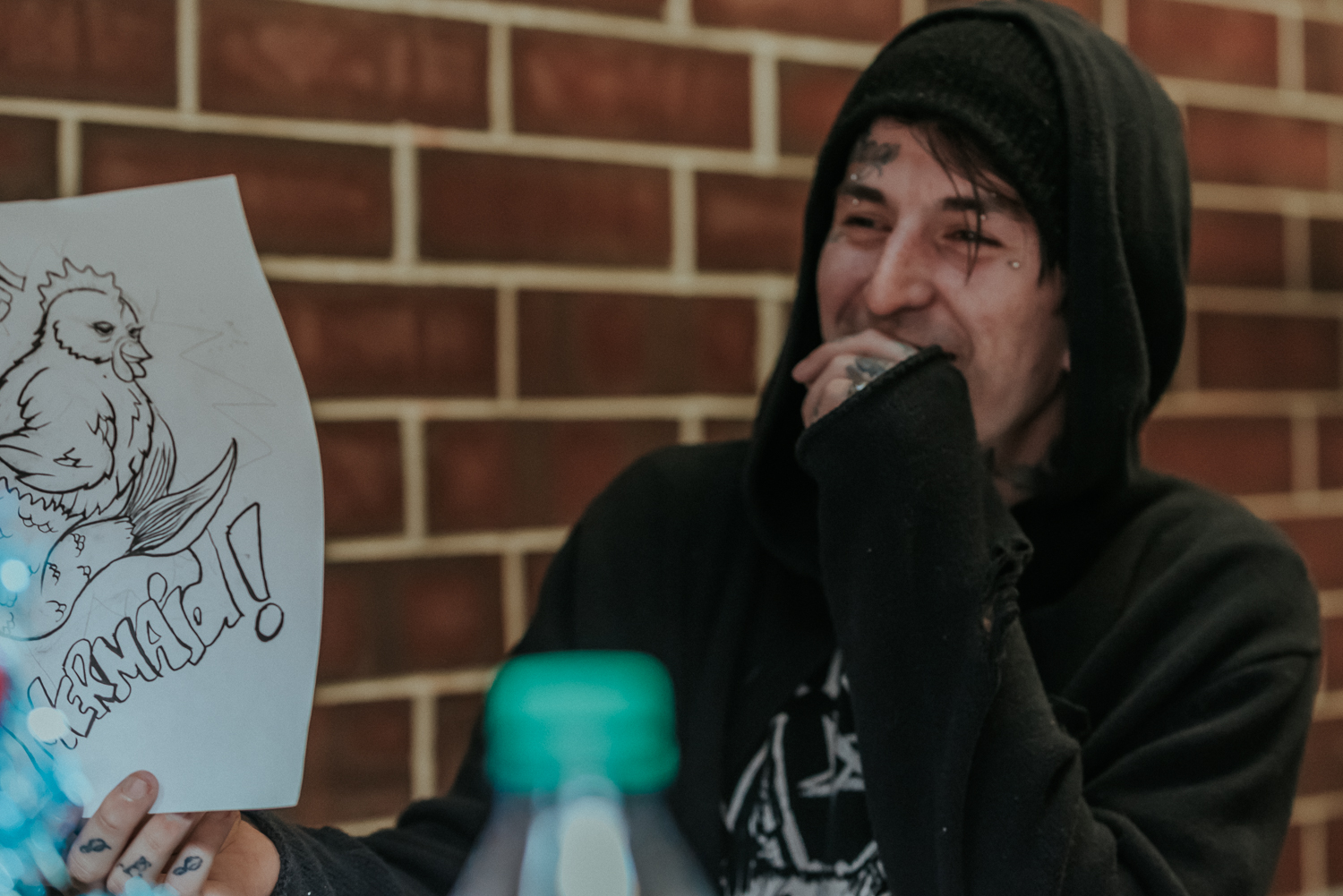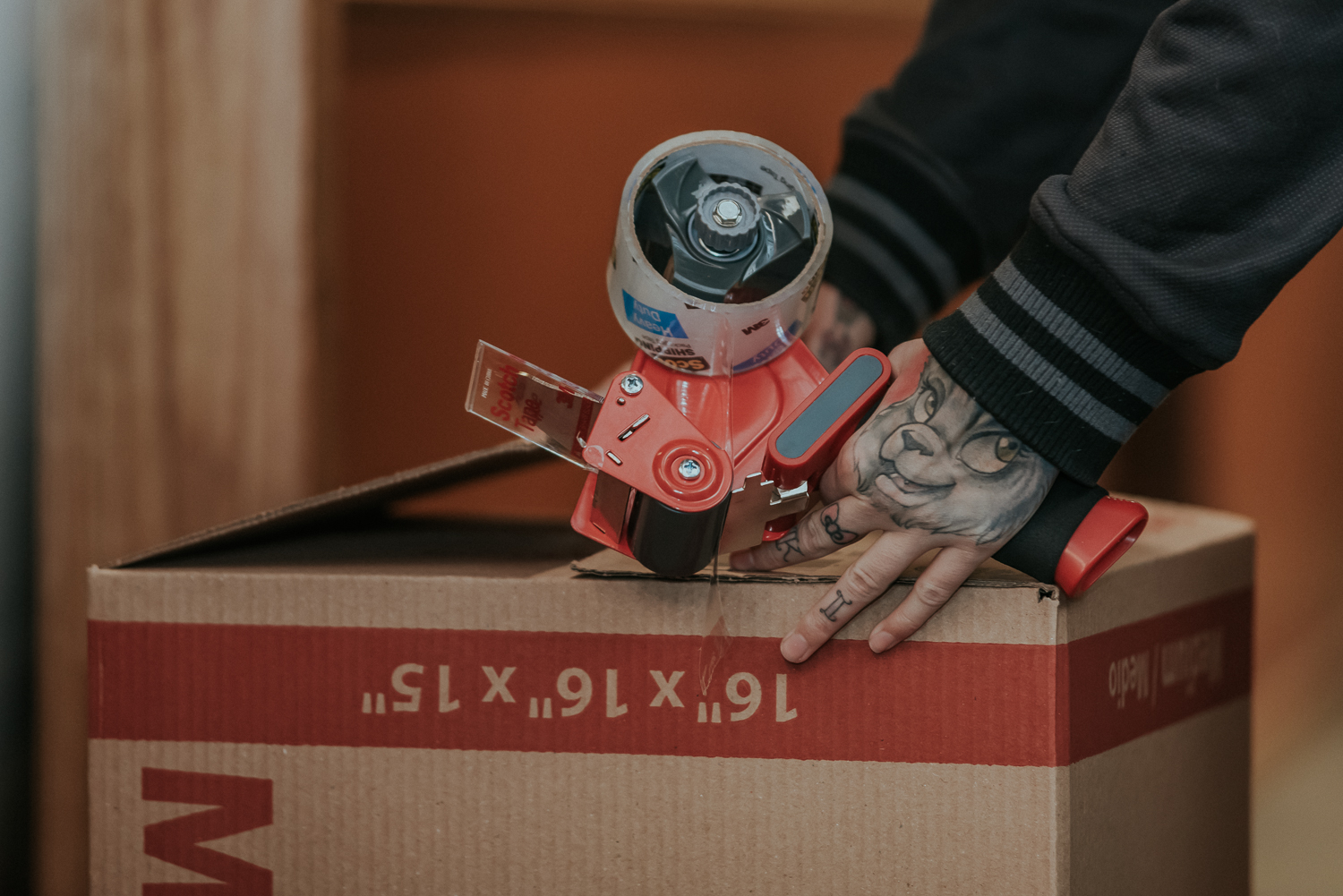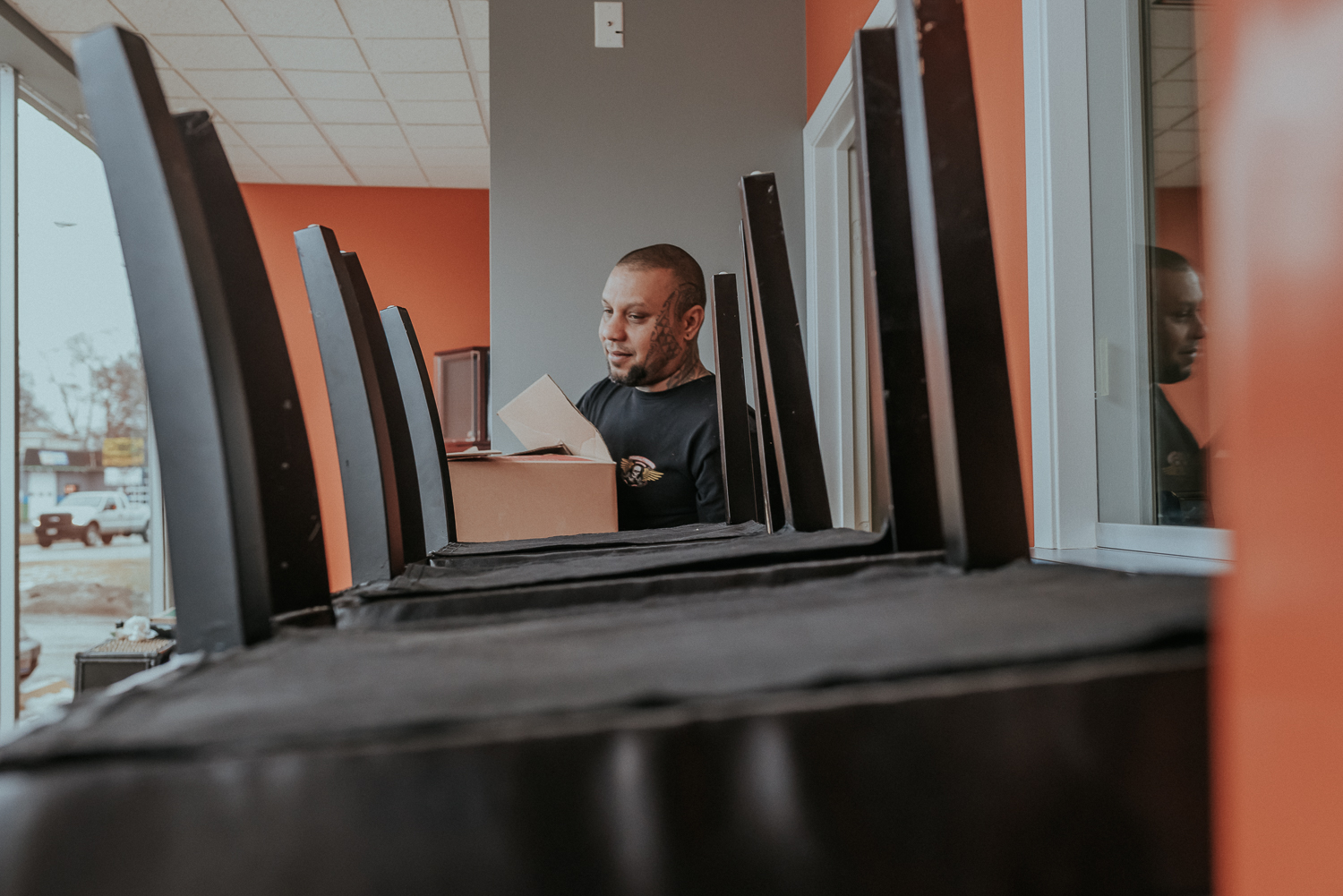 Day Four - Open for Business
The shop seemed to appear overnight; Everything in it's place within less than a week of the move. Dan had a vision.... there's no denying that. Black Ink's first day of business ended up being super busy. With the exception of a few boxes scattered in hidden corners, you could barely tell that the shop hadn't been there the week before.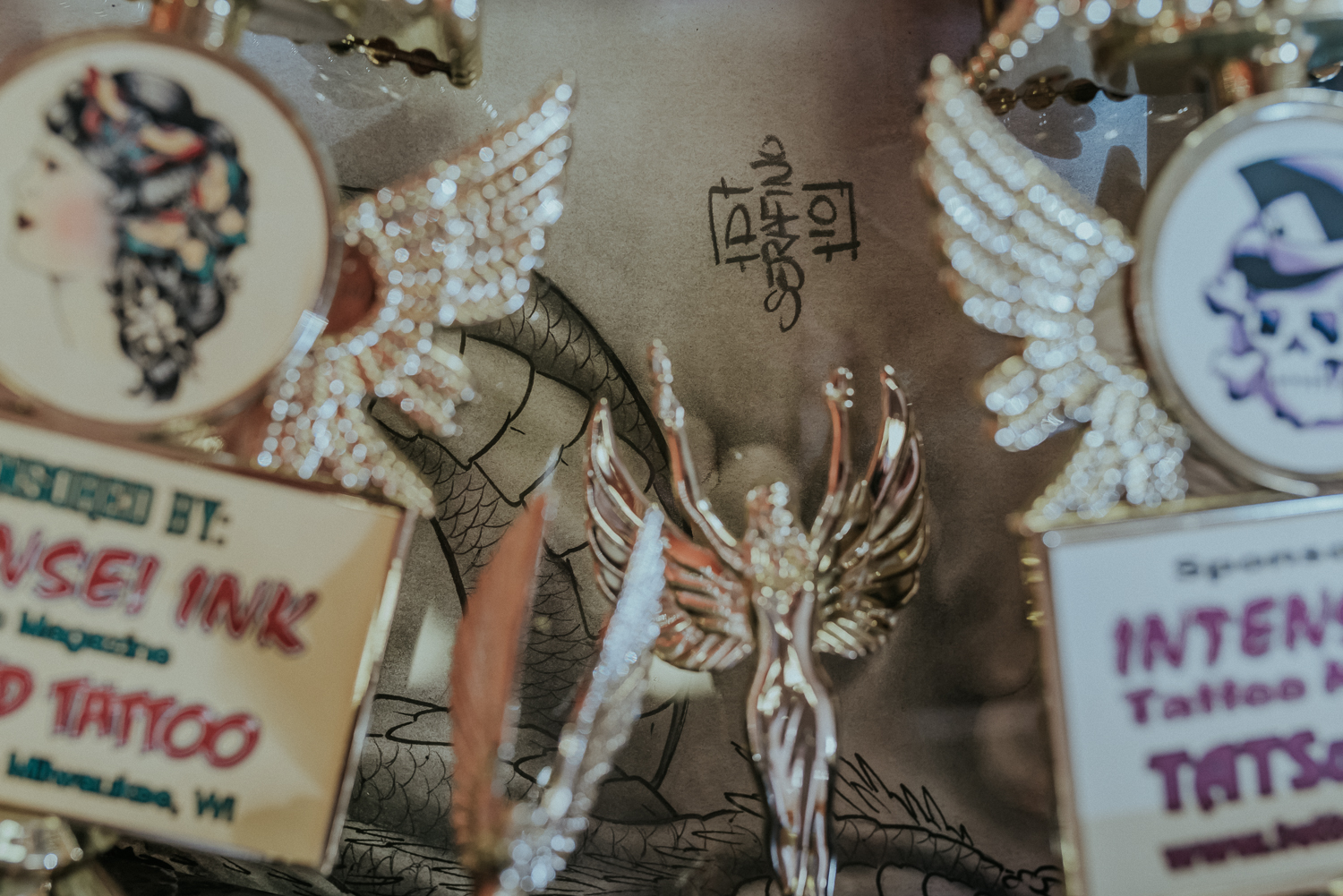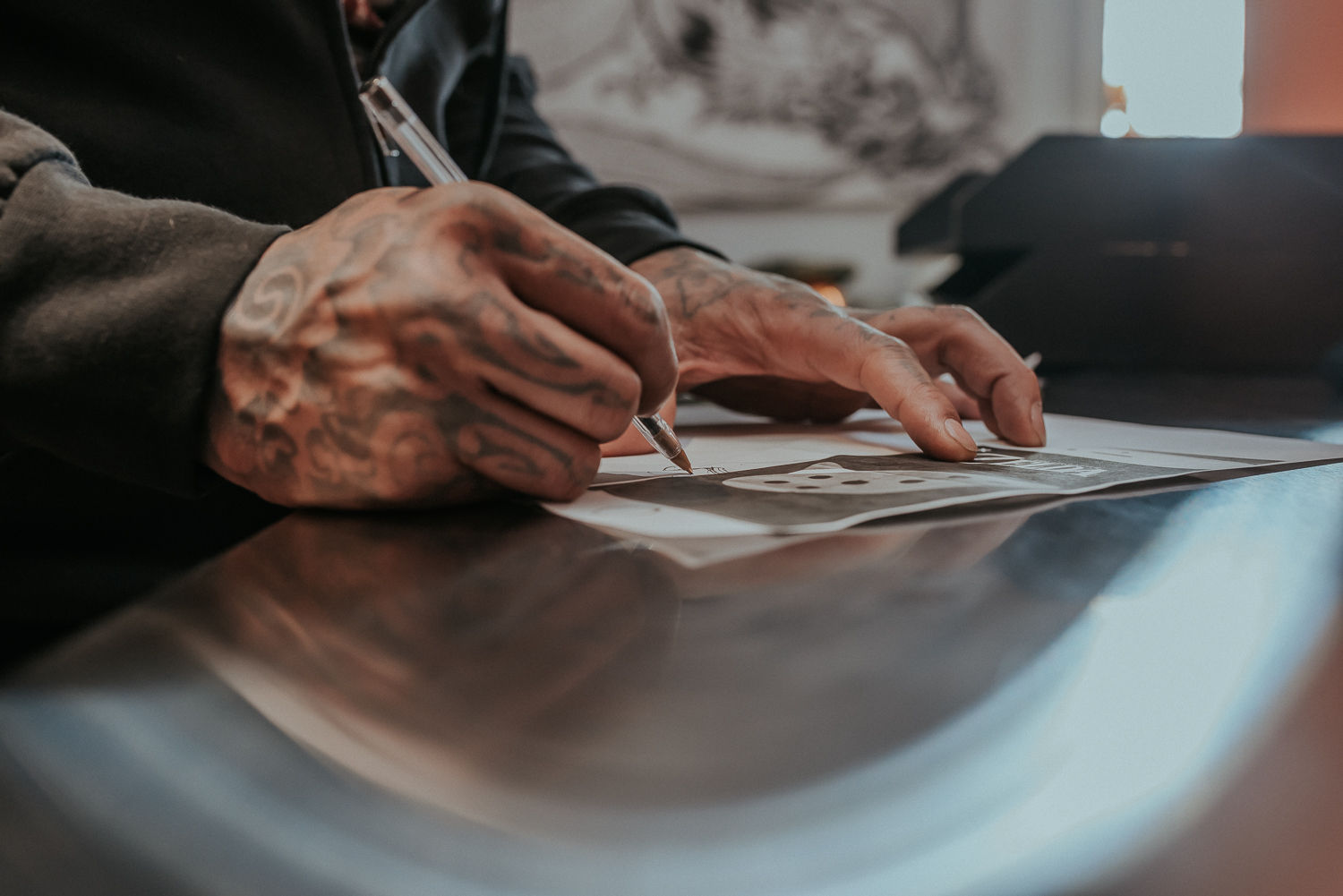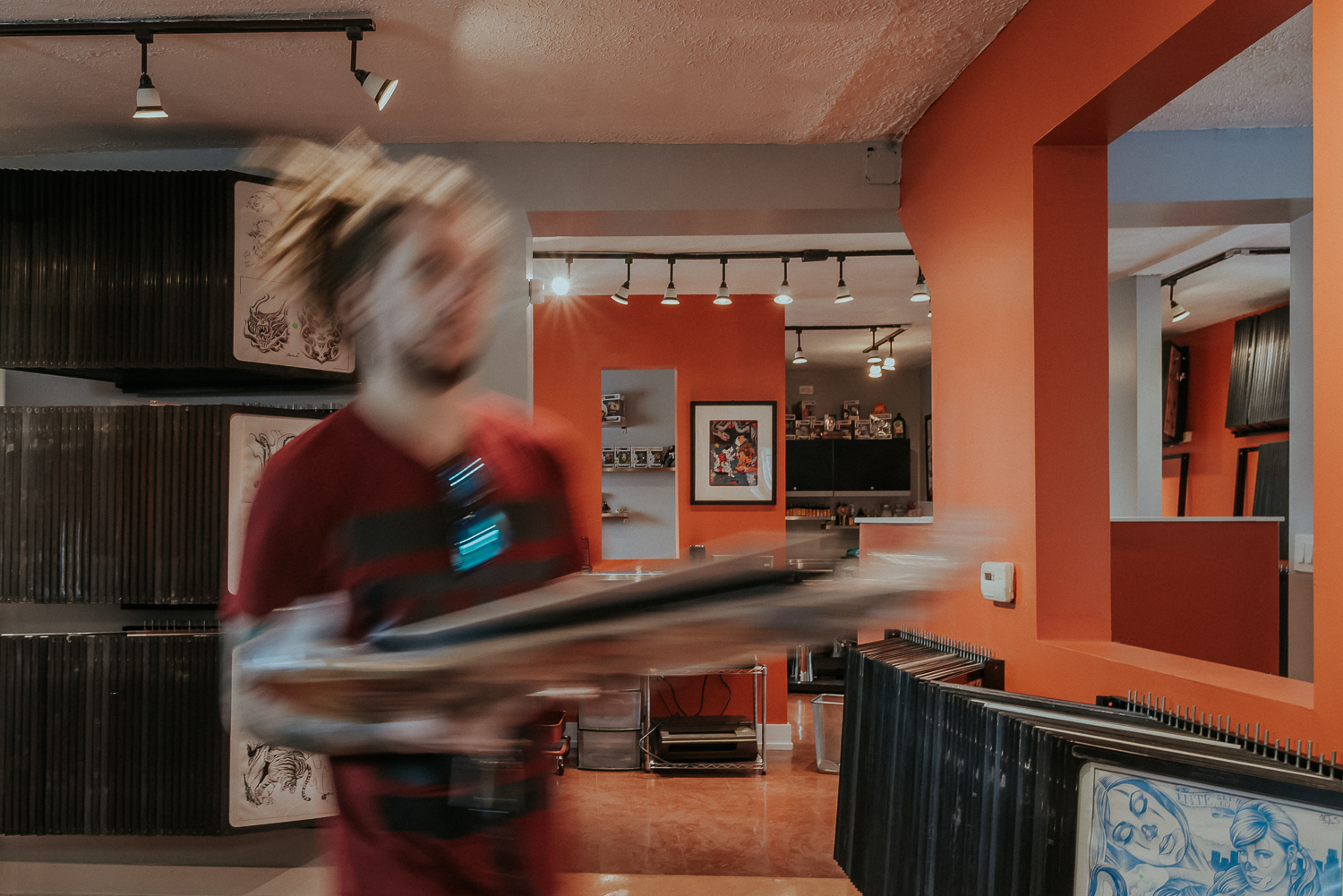 Then the infamous Enigma made a guest appearance at the shop.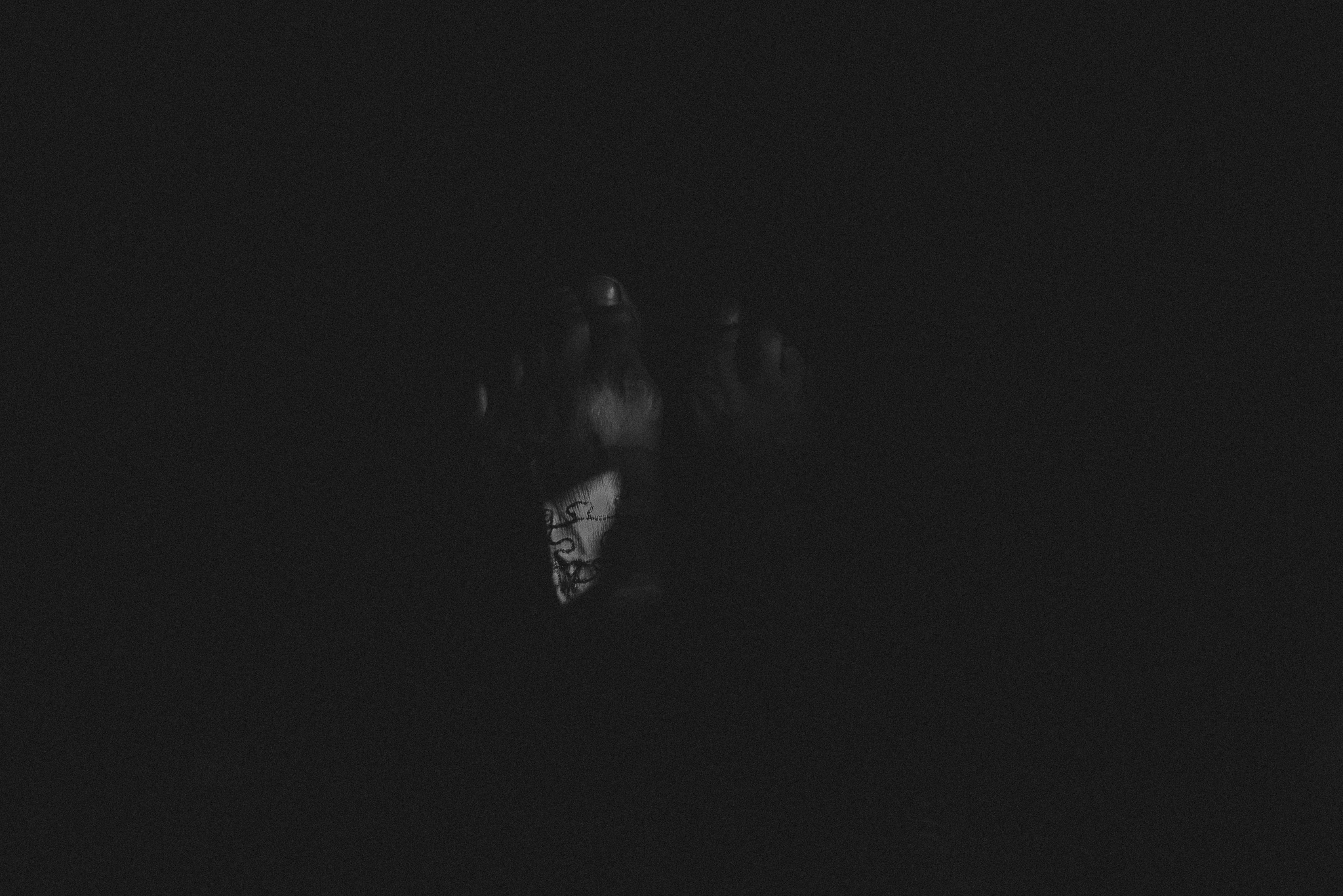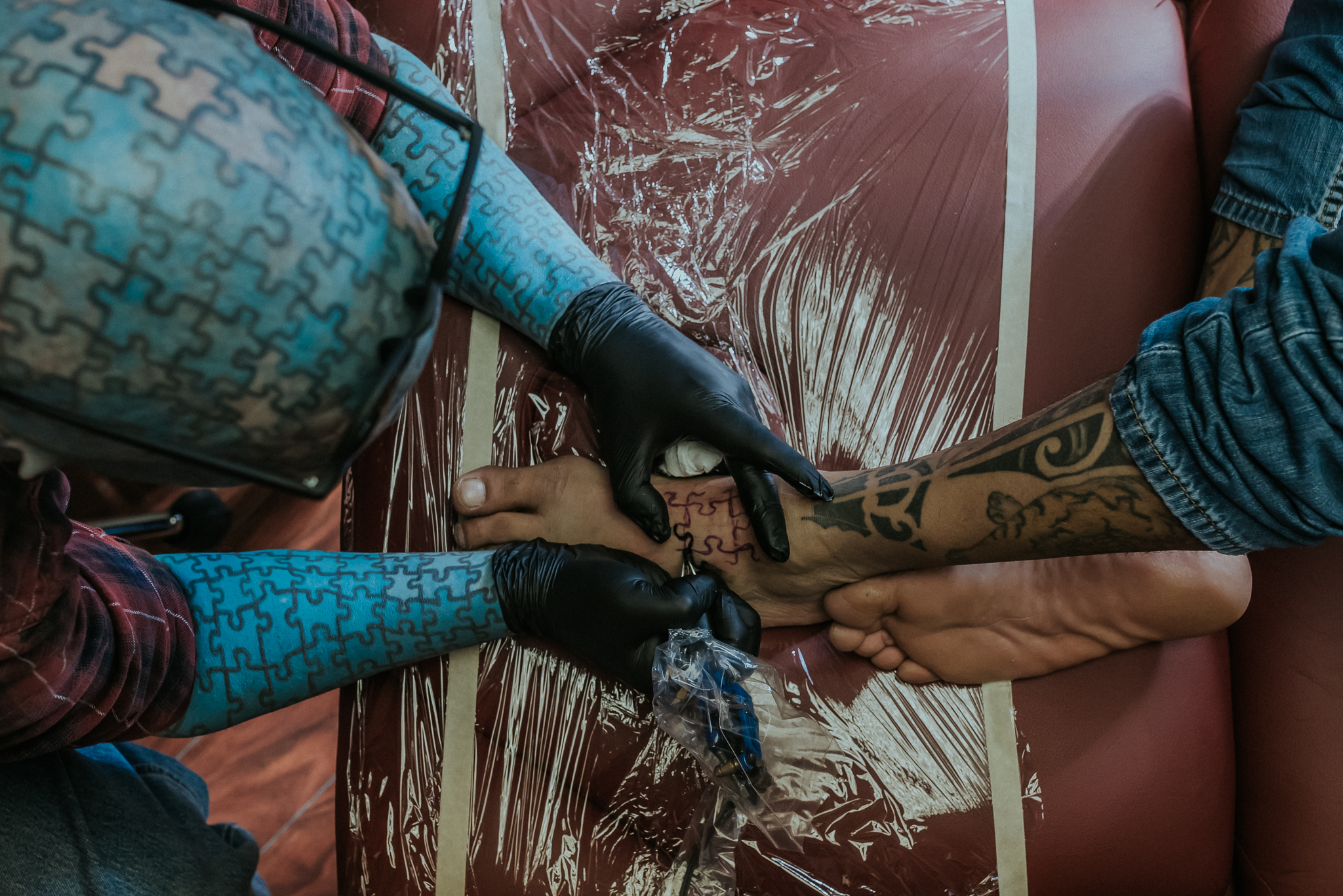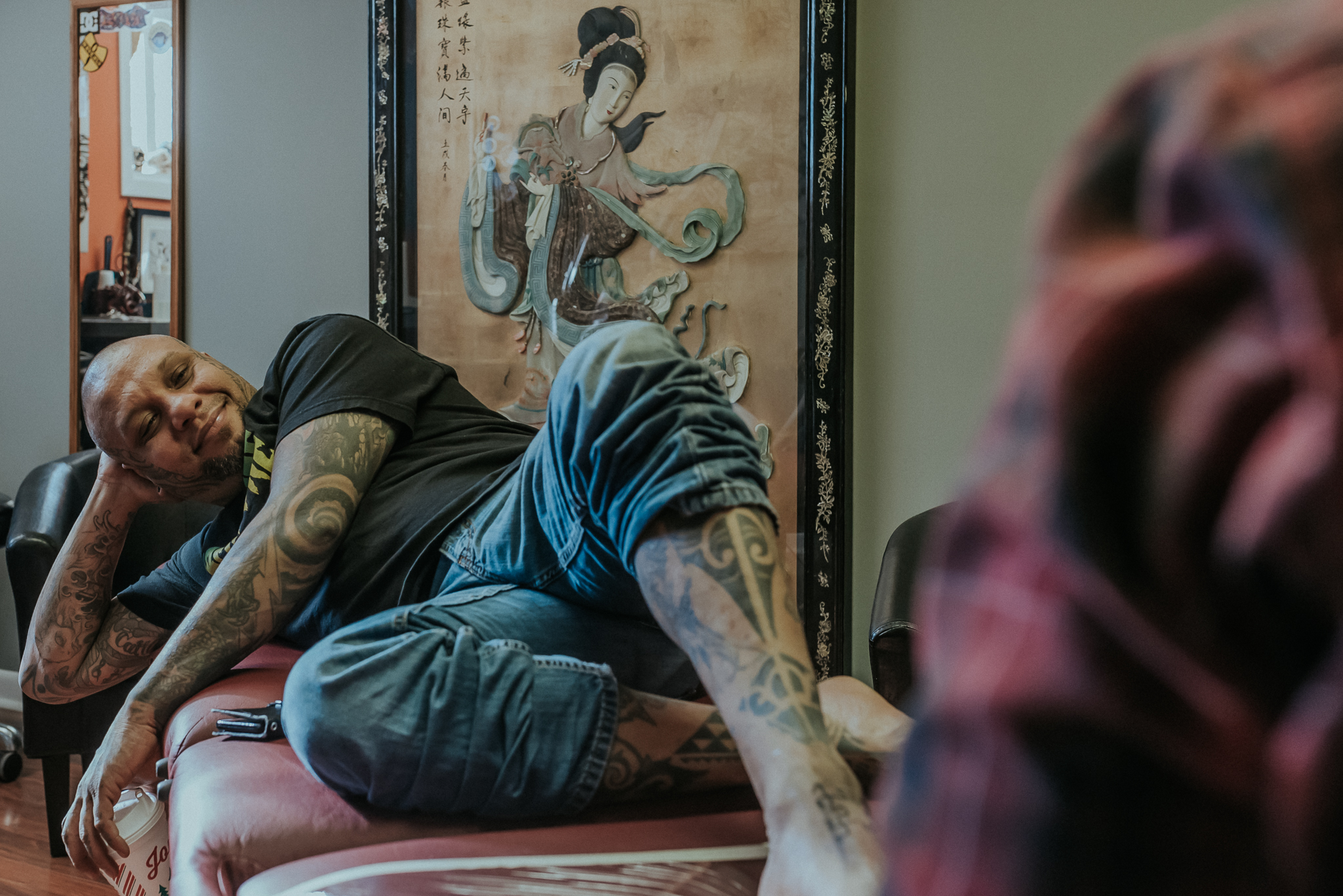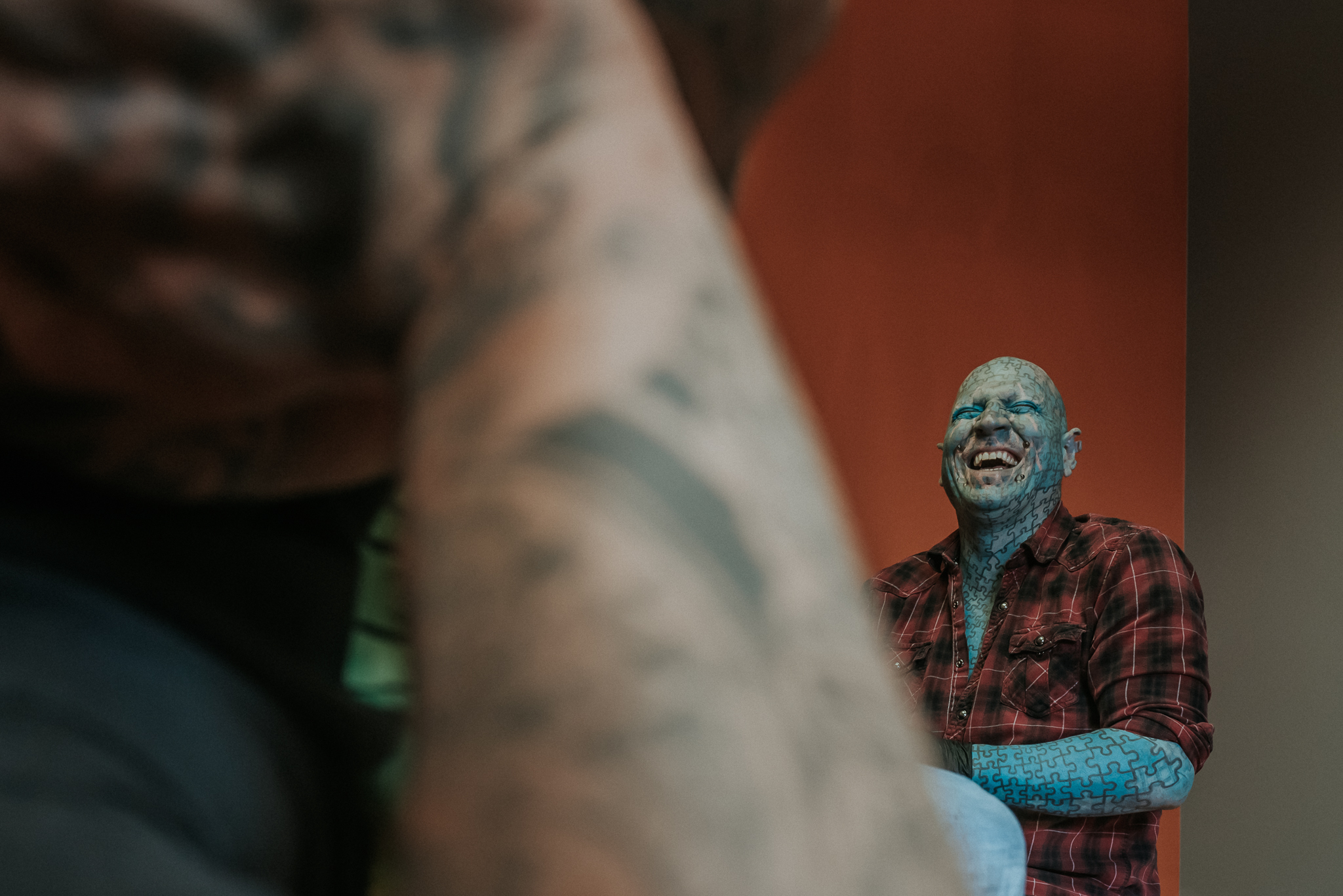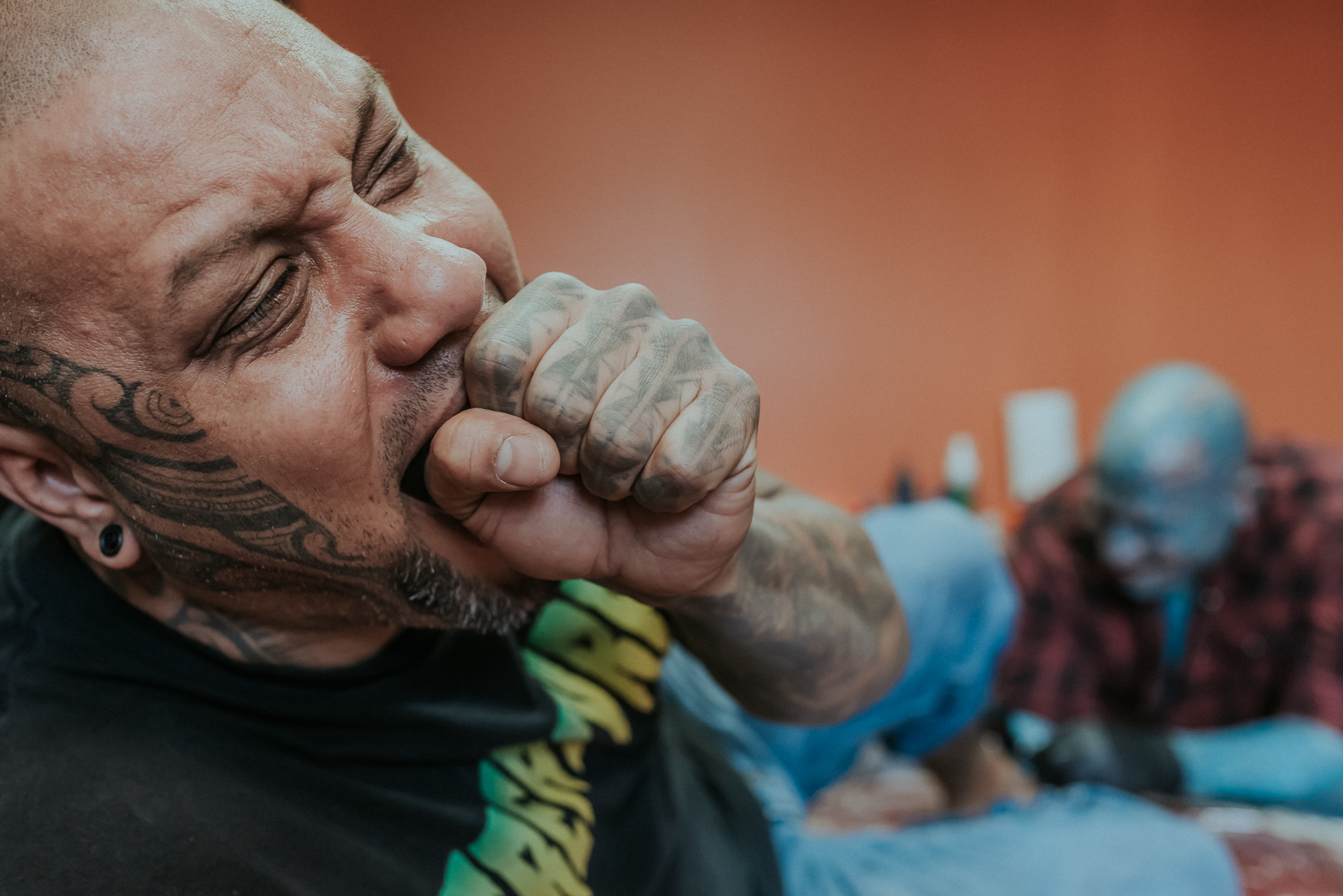 Check out the new shop and all of the staff's hard work in Island Lake (113 E State Road).